308. Vote yes for marriage equality
Australians currently have a chance to vote for marriage equality by postal ballot. I know this is a bit off the usual topics for this blog, but it's something I feel strongly about. If you have the right to vote, here are six reasons to vote yes.
1. Because it's the kind and decent thing to do. It would create joy for many thousands of people without hurting anybody.
2. Because gay people still face prejudice in many forms, and still attempt suicide at higher rates than their peers. Voting yes would be one small step towards turning this around.
3. Because we should not let the religious beliefs of a minority dictate how the rest of us live our lives. There is and should be a separation of church and state in Australia. Nobody should be required to follow the dictates of a religion to which they do not voluntarily subscribe. That is the real issue of religious freedom here – quite the opposite of what some "no" advocates are claiming.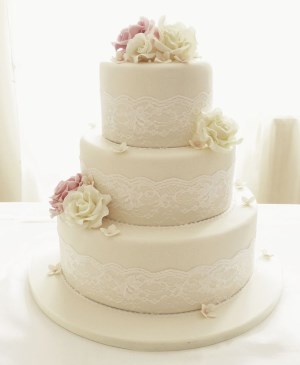 4. Because the position of some Christians against same-sex marriage is not supported by the Bible anyway (Whitaker, 2017). The Bible has vastly more to say about being kind and generous than the few vague fragments it includes on homosexuality. Nowhere does it actually proscribe same-sex marriage. In the Old Testament, it does say that a man lying with another man instead of his wife is an "abomination". But (a) this is about adulterous sex, not marriage between a loving couple, and (b) there is an interesting list of other things that the Old Testament also describes as abominations, including wearing mixed-fabric clothing, tattoos, mocking the blind by putting obstacles in their way, and trimming your beard. Why are we not having a postal plebiscite on the trimming of beards? The highly selective focus of some Christians on homosexuality is hypocritical. Neither testament of the Bible says anything whatsoever against lesbians.
5. Because Australia is lagging behind the rest of the civilised world. Same-sex marriage is already legal in The Netherlands, Belgium, Spain, Canada, South Africa, Norway, Sweden, Portugal, Iceland, Argentina, Denmark, France, Brazil, Uruguay, New Zealand, the UK, Ireland, the US, Luxemburg, Colombia, Greenland, Finland, Slovenia, Germany and Taiwan.
6. Because this change is inevitable, and saying no now would needlessly delay us doing the right thing. It prolongs the debate and increases the number of public expressions of anti-gay prejudices.
Post your completed survey form back by 31 October to be sure of meeting the deadline.
Further reading
Whitaker, R.J. (2017). Same-sex marriage: What does the Bible really have to say? Here